Up to 100 kg
Dual 
Motor-Lift-Mechanismen
Height Range
72-120 cm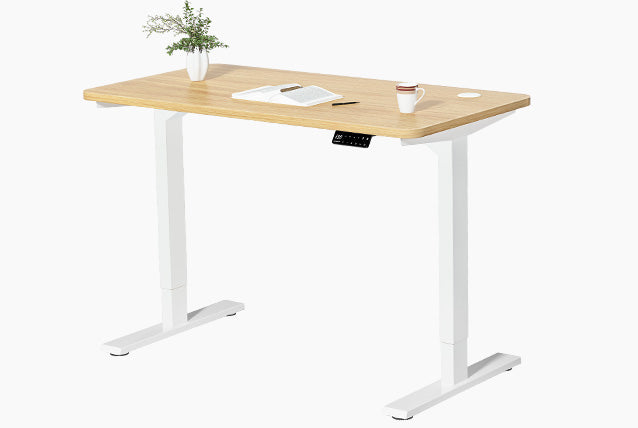 quiet: <50 dB
Cable Management
System
Anti-collision system
The most stable electrically height-adjustable desk
In order to ensure the absolute stability of the height-adjustable desk during height adjustment, the height-adjustable desk S2 Pro uses a dual-motor system, a double support structure, and a world-famous branded raw material supplier. Regardless of whether you use the S2 Pro height-adjustable desk in every scene, your table would not wobble or damage objects at any time.
Load capacity up to 100 kg
Placing 3-4 monitors, books, and other office supplies at the same time is no problem and you won't have to worry about the weight of the height-adjustable desk.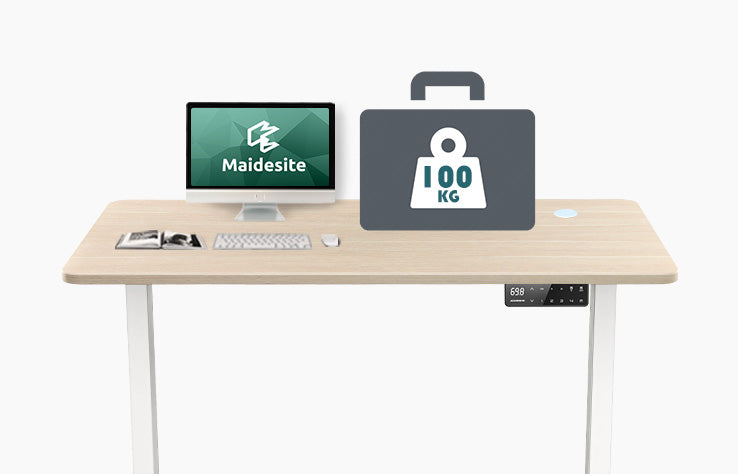 Anti-collision system to protect your desk
If the height-adjustable desk encounters resistance while it is being adjusted, the motor will reverse to keep your desk, pets and children safe.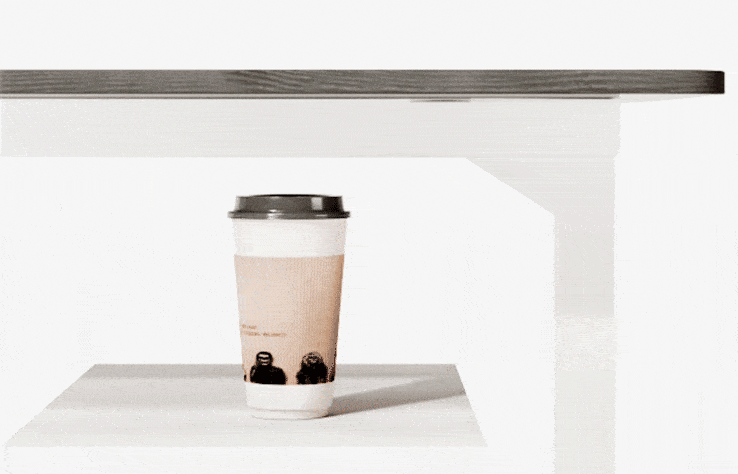 Rounded corners of the tabletop design to prevent accidents
With the rounded corner design, you don't have to worry about your kids playing at the table; With the rounded corner design, your height-adjustable desk could optionally be placed in the corner, as it protects your table from scratches.
Cable management system
Use our cable management system to organize your electronic accessories by stowing all cables in the spacious frame to keep your desk tidy.
Quick installation in 15 minutes
After many tests by us, up to 15 minutes to install and operate your height adjustable desk. Please watch the installation video.